Keeping your account and financial information safe and secure is a top priority for us. Throughout the conversion process, we will continue to update you on what is taking place and the steps we're taking to protect your funds and your account information.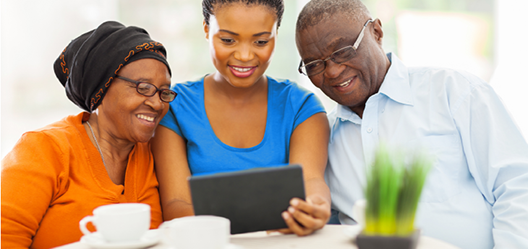 We are thrilled to announce the launch of a new, dedicated webpage hosted on our existing website, for all the latest news, updates and frequently asked questions around our conversion to Republic Financial Holdings Limited's (RFHL) suite of technology platforms.
Read More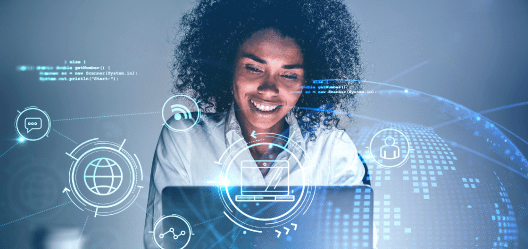 We are happy to announce that we are embarking on the next chapter of our journey with you, fulfilling a promise we made on November 1, 2019.
Read More
---